Education is not the learning of facts,
but the training of minds to think.
Albert Einstein
About Us
Brainflex360 was founded in 2020 by IIT alumnus Mr. Adarsh Kumar Banka and two of IT industry's tech experts Mr Ashish Benani and Mr Vinay Sharma. With its headquarters in the city of Ahmedabad that is rightly honoured as the "Boston of India" owing to its magnificent achievements within the areas of education, Brainflex 360 is currently focussed in helping prepare students for various competitive examinations in the field of Engineering, Medical, Management & more.
Our Vision
Brainflex360's vision is to become the leading testing platform for competitive exams across the globe and to make complex topics simplified for everyone. We believe in the power of visualization and our focus is on helping students and teachers acquire a core analytical overview of students' performance so that they can plan accordingly.
Our Mission
Teaching-Learning-Practicing is not sufficient to secure good grades. Students need an in-depth understanding of their performance, their strengths, and their weaknesses. Brainflex360 is an online testing solution that identifies this gap and tries to fill it with core analytics. Brainflex360's mission is to boost students' growth with an analytical representation of their preparation and performance. We help you identify the loopholes, let you clear your doubts, and assure you the grades that you deserve.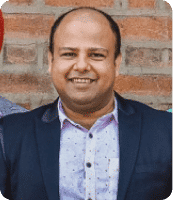 Adarsh Banka
Co – Founder
Times Men of the Year – 2019
1,000+ IIT Selections (AIR 5, 15, 20)
20 years of Teaching Experience
20,000+ hrs Live Classes Delivered
1,50,000+ Students Mentored
An IIT alumnus with 18+ years of teaching experience was awarded the "Times Man of the Year award 2019 " for his contribution towards the Education sector. He has successfully mentored students crack some of the toughest competitive exams like JEE Mains and JEE Advanced.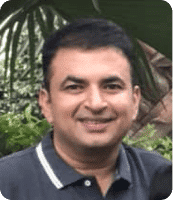 Ashish Benani
Co – Founder
Ashish Benani has a diverse experience in working in the global IT industry. He spent well over 20 years in U.S.A and has also worked as a Product Manager at IMS – one of the largest Pharmaceutical Market Research Company. Mr. Benani possesses a unique and futuristic perspective on IT solutions.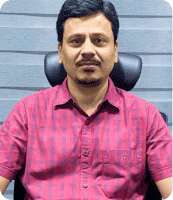 Vinay Sharma
Co – Founder
Vinay Sharma co-founded JKV Solutions Pvt. Ltd.- an IT based company in 2002. He has more than 20 years of experience in designing, managing, and delivering exceptional IT solutions.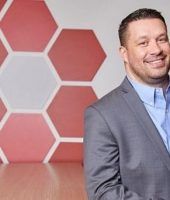 Adarsh Banka
Co - Founder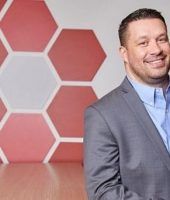 Adarsh Banka
Co - Founder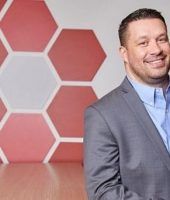 Adarsh Banka
Co - Founder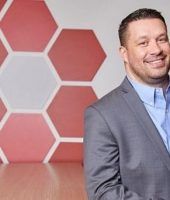 Adarsh Banka
Co - Founder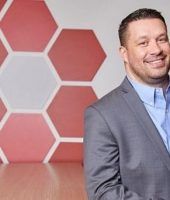 Adarsh Banka
Co - Founder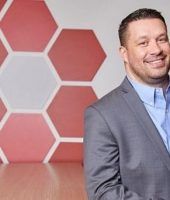 Adarsh Banka
Co - Founder