Are online courses as rewarding as coaching classes for IIT JEE & NEET?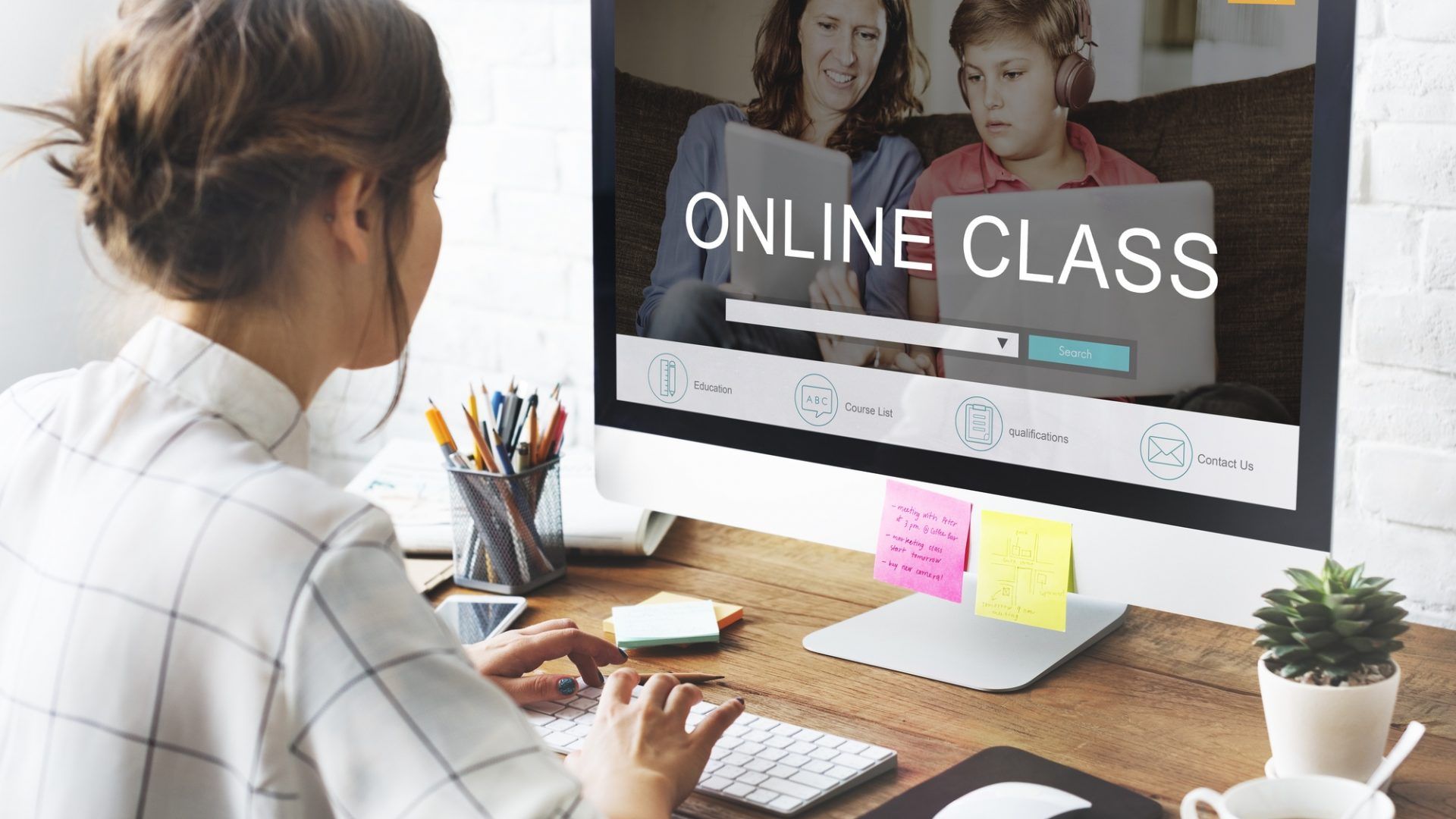 Honestly, life has become so much easier after everything has started to go online. As a JEE and NEET aspirant, you would have to agree that it is kind of difficult to attend the school and the coaching institute both while you are preparing for JEE or NEET. Coursework, homework, and the humungous material you have to complete on time to revise before the main exams. And the time you spend traveling, these few drawbacks have completely been eliminated with the advent of technology.
The best online study platform for NEET and JEE offers you good quality online material to study at your own pace. There are a variety of things you learn from video lectures, as there are platforms that offer vivid material for better query resolve. Other points of engagement are mind mapping, online notes, availability of the course material everywhere on any device, regular test series, and more. To explain to you how online study material for competitive exams can help you prepare for JEE and NEET, here are some things you would not want to miss out on.
1. Online courses are more engaging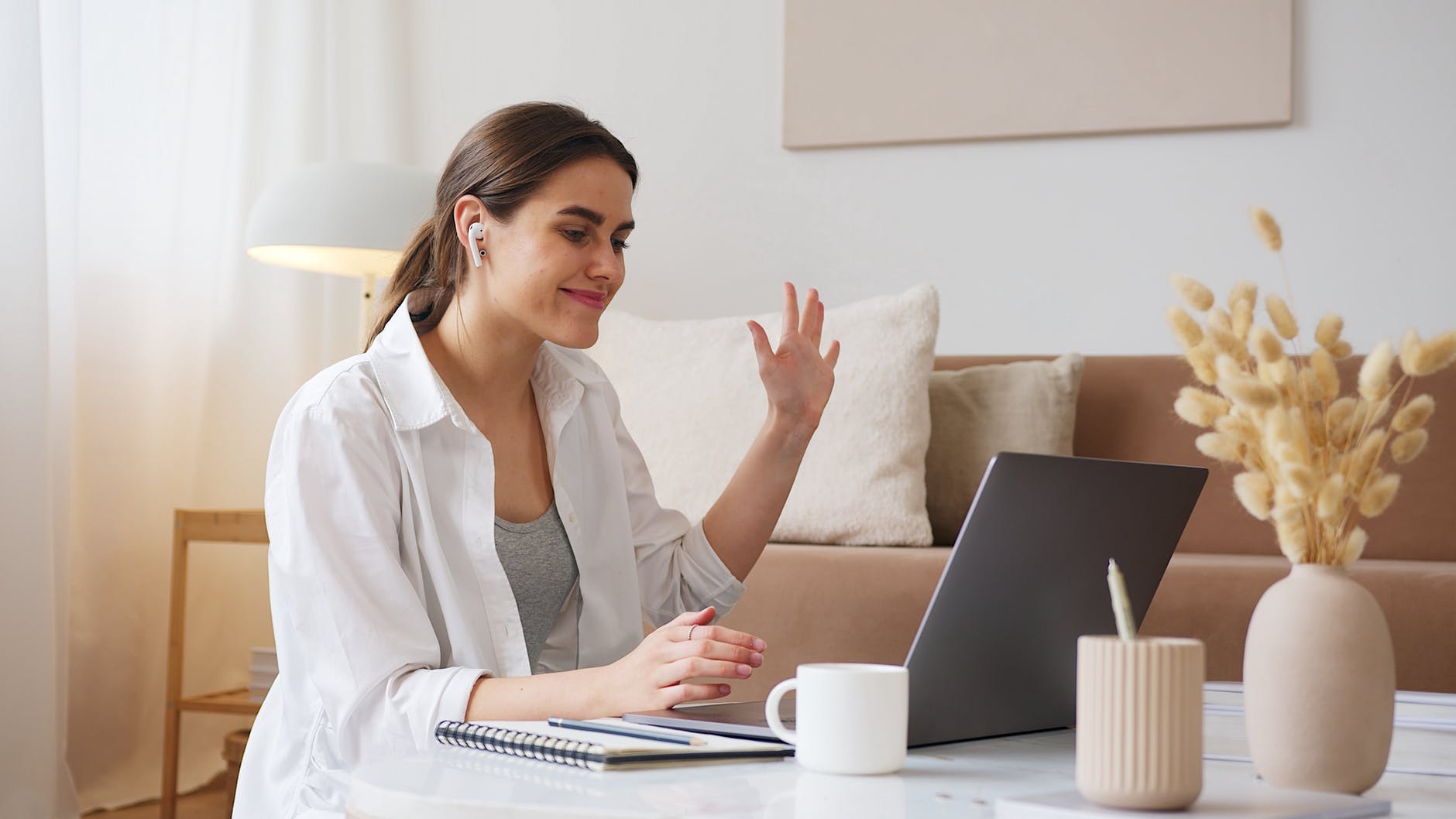 People that think that online studies would not be as rewarding as classroom studies think again. These are the modern time where technology is helping people to make the online learning experience more inclusive. They can use various elements such as videos, and graphical representations, diagrams, and other visual representations to improve engagement over online platforms.
Some of the best online platforms for IIT JEE preparation and NEET preparations use pools, chatbots, group discussion, online portals where communication becomes easy. They help a student stay more active in the classroom. Drop a question on the portal, seek expert helps, join in group discussions, and enjoy the world of online learning.
2. Frequent Feedback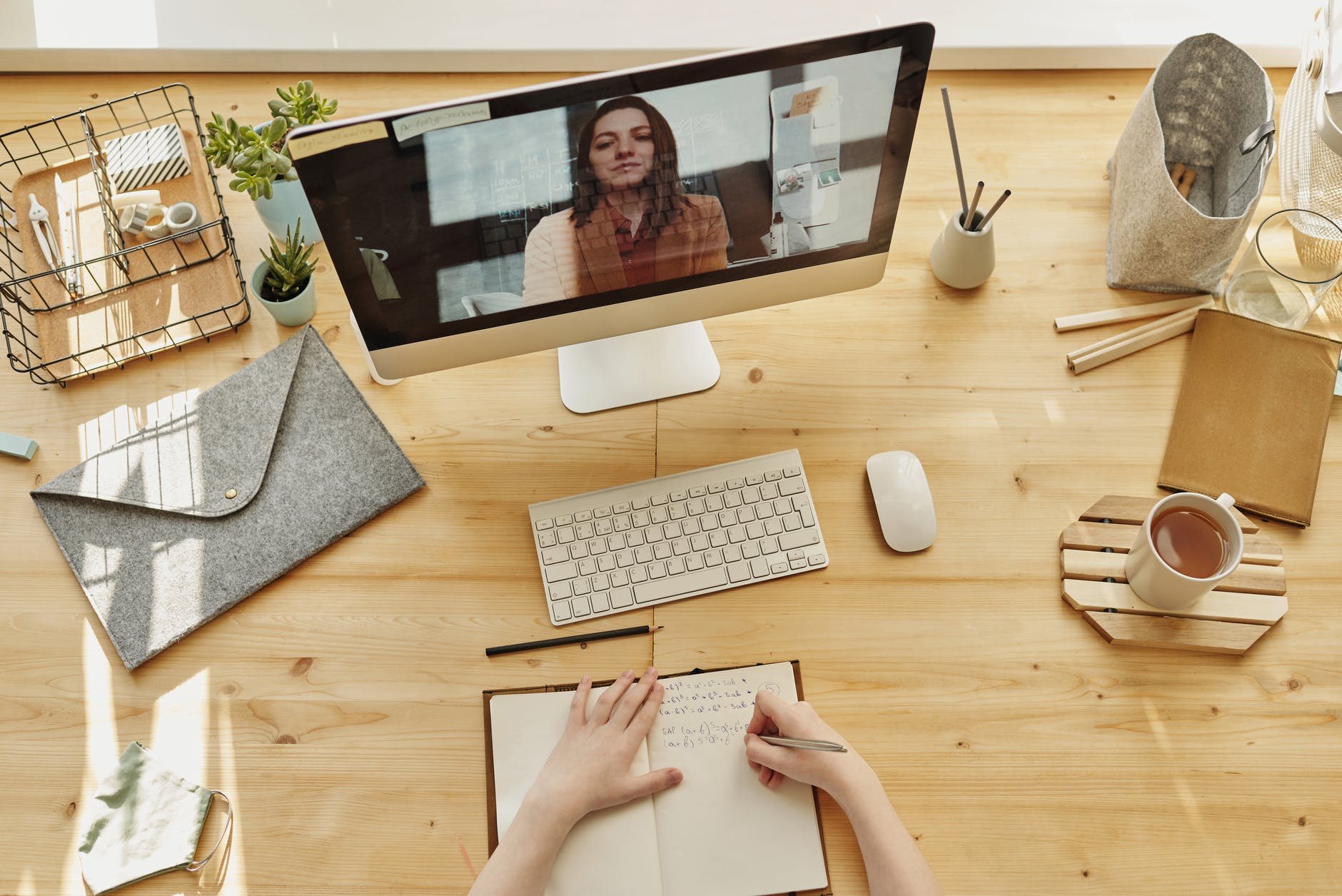 The feedback system on online platforms is much more active than in real life. People find themselves nervous and influenced by other's points of view while conveying their opinion. But anonymity on an online platform frees them of these complexes, and they can easily share their feedback about the lectures and the learning experience. This gives the lecturer a major opportunity to improve the experience or solve the individual queries in a short turnaround time.
Some of the best online platform for NEET preparation and IIT JEE preparation use, tools that makes record keeping easier. Overall test scores, a student's strengths, and weaknesses, and other useful insights can help a teacher to pay attention to the individual needs of the student.
3. The student is in more control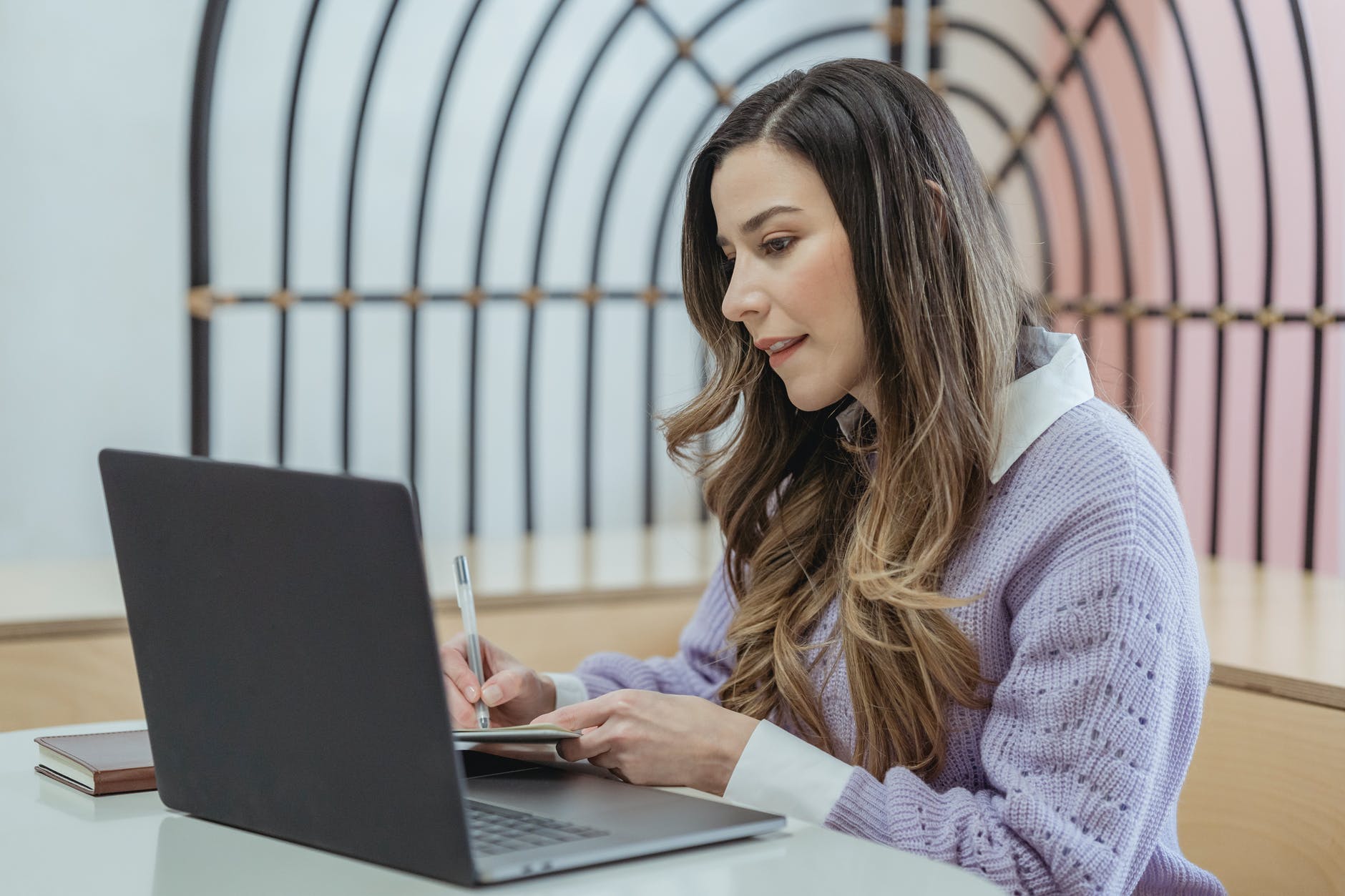 The most crucial thing of all is a student must stay motivated for self-study. Even when they are not in the classroom, they should constantly recall what they have learned and started preparations on their own. Learning online gives students an opportunity to spend time without any teacher's help and focus on the preparation. Availability of the course material and recorded lecturers help them in clearing their doubts faster without any external help. Also, they can work out their own schedule and would not have to depend on others to clear their doubts.
4. Online Tests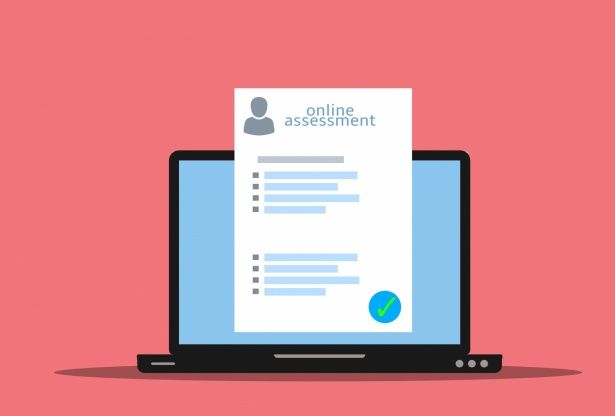 When you are preparing for the world's toughest examinations with huge competition, you can never be too sure. Most of the best coaching for IIT and NEET today are running online mock tests. This gives you an opportunity to know your strengths and weaknesses regularly and boost your confidence before the examination. It would allow you to improve your speed and help you understand the level of examination better. Plus, it is almost like giving a real IIT or NEET examination.
5. It is more cost-effective than the coaching institutes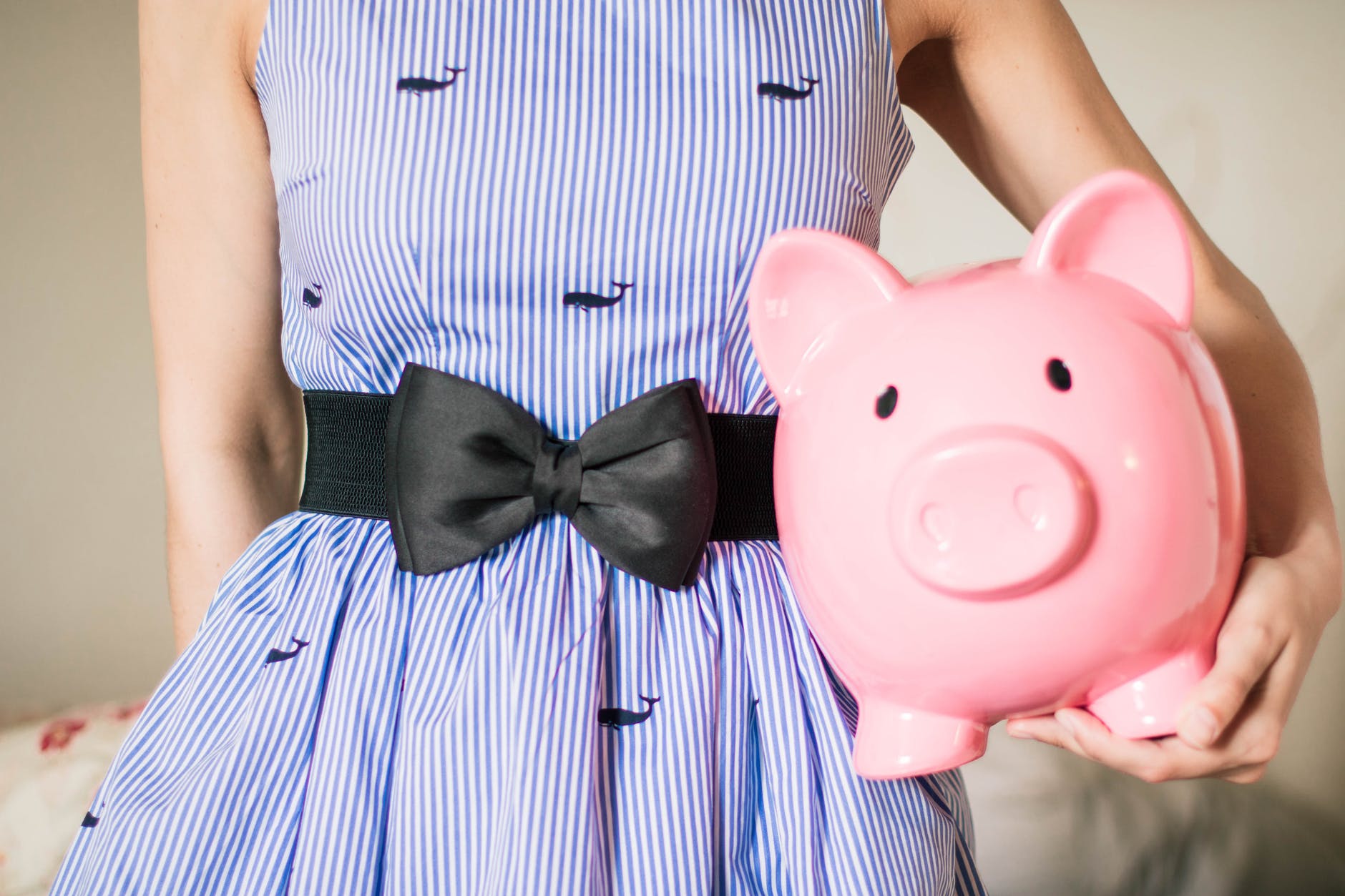 Online platform JEE is much cheaper and effective than the coaching institutes. Sadly, IIT and NEET are some of the most lucrative examinations of India, and there is no denying that people have started seeing this as a money-making scheme. Right from study material to test series to classroom studies, everything is expensive. Apart from that, a student might have to leave home and study at these coaching hubs, which increases the expenses even further. With online study material for NEET and JEE, students can learn from any part of the world, and there are perks attached to it, such as access to premium course material.
6. Personal Guidance and Support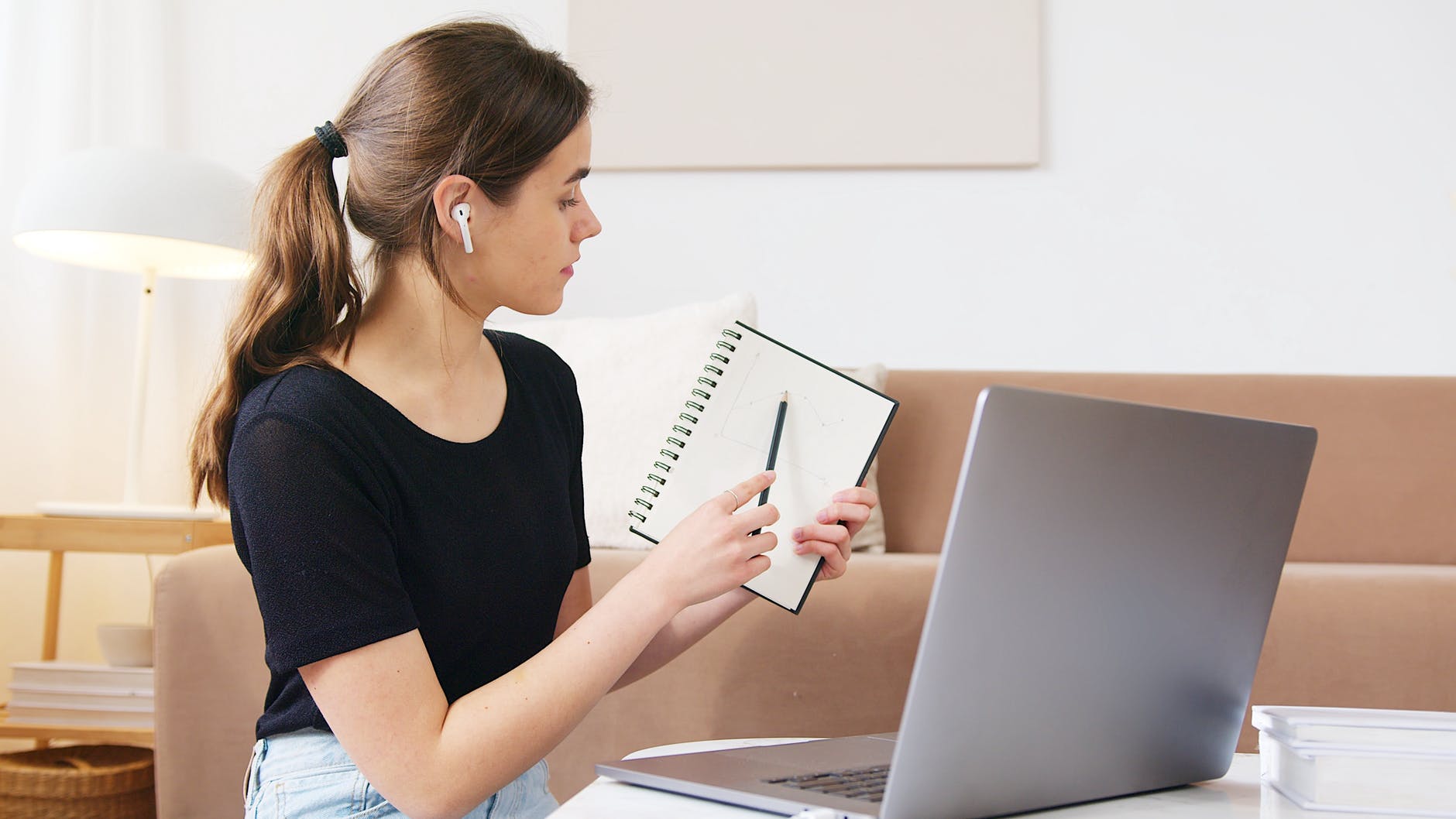 Best online platforms for IIT JEE and NEET offer you Omni-channels for communicating with the support and guidance team. You can connect with the experts through calls, emails, chat, and get your doubts cleared.
The journey of JEE and NEET preparation is not going to be easy, and thus, you may feel stressed and pressured all the time. So that you don't lose confidence, get expert guidance. You can actively participate and enjoy the individual attention of the counselors and the tutors. Moreover, parents can have a parent-teacher interaction to know about the progress of the child.
Wrapping Up
There are various online courses available for JEE and NEET aspirants that they can be benefitted from. There are some major perks offered by these platforms, such as active feedback, quicker query resolve, accessibility to the content, 24*7 support, and so much more. Surely, this can be the best way to prepare for IIT JEE and NEET to seek personal guidance and premium quality notes and study material.
Thanks for reading
What to Read Next