BEST BOOKS FOR NEET ASPIRANTS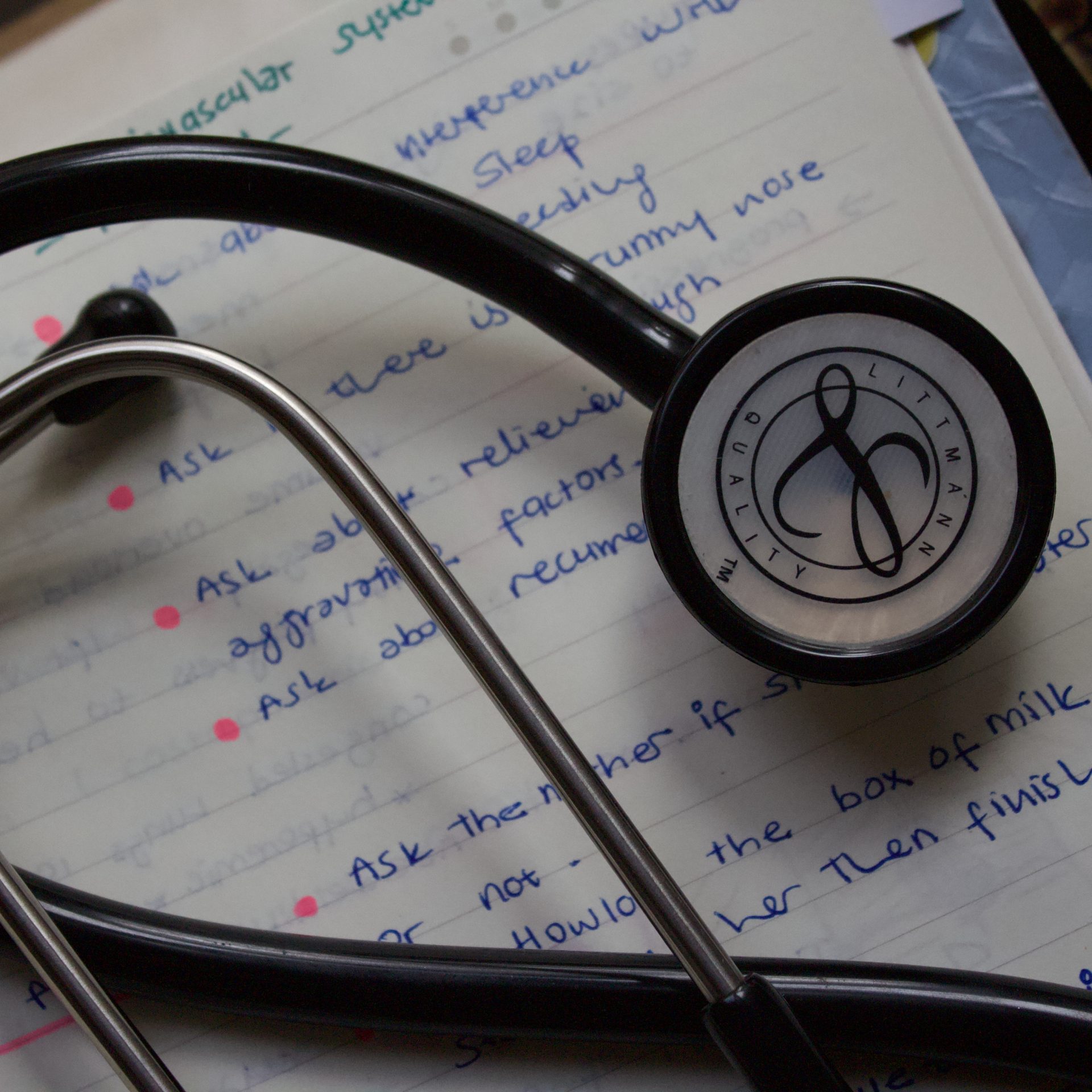 BEST BOOKS FOR NEET ASPIRANTS
National Eligibility cum Entrance Test (NEET) is conducted by the National Testing Agency
(NTA) for admission to undergraduate (MBBS/BDS/Ayush Courses) every year. As per
Government of India, it is a mandated requirement to qualify NEET Exam to study medical
courses in India and abroad.
-Adarsh Banka:
Co-founder / Head Faculty at Brainflex360
Choosing the right Study material is one of the most vital decision for a student. The books
that they choose should be a combination of 2 things:
It should strengthen their Conceptual knowledge

It should help students solve questions efficiently.
Below is list of books compiled by our experts to follow while preparing for NEET
examination.
Best Physics Books for NEET Aspirants
NCERT Physics Class XI & Class XII

Concepts of Physics by H. C. Verma

Previous 10 Years' papers
Best Biology Books for NEET Aspirants
NCERT Biology Class XI and Class XII textbooks

Biology Vol 1 and Vol 2 by Trueman

Previous 10 Years' papers
Best Chemistry Books for NEET Aspirants
NCERT Chemistry textbooks for Class XI and XII

Practice books for NEET by VK Jaiswal (Inorganic), MS Chauhan (Organic) and N
Awasthi (Physical)

Previous 10 Years' papers
If you are looking for pre-recorded lectures by IIT alumnus, you can join Brainflex360 and
get access to 1500+ hrs of videos at the convenience of a click. You can avail a 30 days free
trial to all the exclusive features and videos here.
https://student.brainflex360.com/student/login
Thanks for reading
What to Read Next