How to stay consistently focused while preparing for JEE Mains?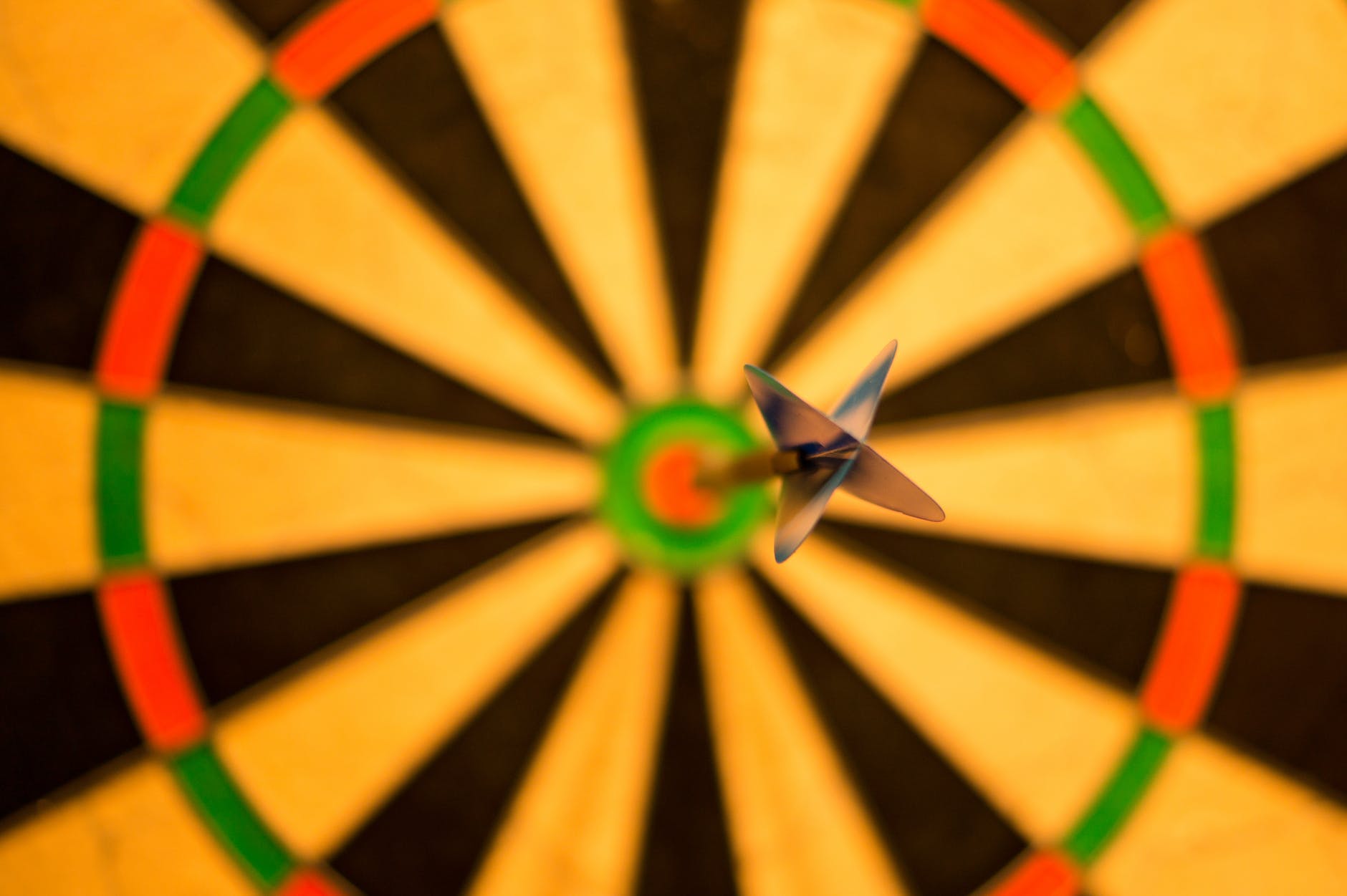 Cracking the world's one of the most difficult exams is not going to be easy. If you are looking for some proven ways to prepare for IIT JEE Mains, you have come to the right place. Covid19 has forced students to confine to their rooms and depend on the online study material for competitive exams.
But honestly, staying focused on studies is quite difficult. The engagement might not be as great. Meanwhile, you must have joined the best online platform, IIT JEE preparations; here are some tips and tricks you can use to stay focused. These are some proven methods that helped former merit holders to level up for their exam preparations.
Why IIT JEE Exam Requires Extra Effort?
IIT JEE exam is considered one of the toughest engineering examinations in the world. It is because the course is huge, and you not only have to learn about the concepts but also their application in various ways to solve the problems in the paper.
Most of all, the competition demands you to up your ante at all levels. You cannot leave any leaf unturned while preparing. It demands you to sacrifice your sleep, sports, spending time with friends, and even more. And this all just to lie in the 0.7% of students that make the cut and get a chance to study as the world's some of the very best engineering colleges.
It is huge given the tender age you are at. But it is all worth it. You have to work hard and stay determined to crack the exam and get into the top universities of India. So, let's explore the crucial things you can do to start the preparation and stay focused throughout the journey.
How To Stay Highly Focused While Preparing For IIT JEE Mains?
1. Keeping Distractions At Bay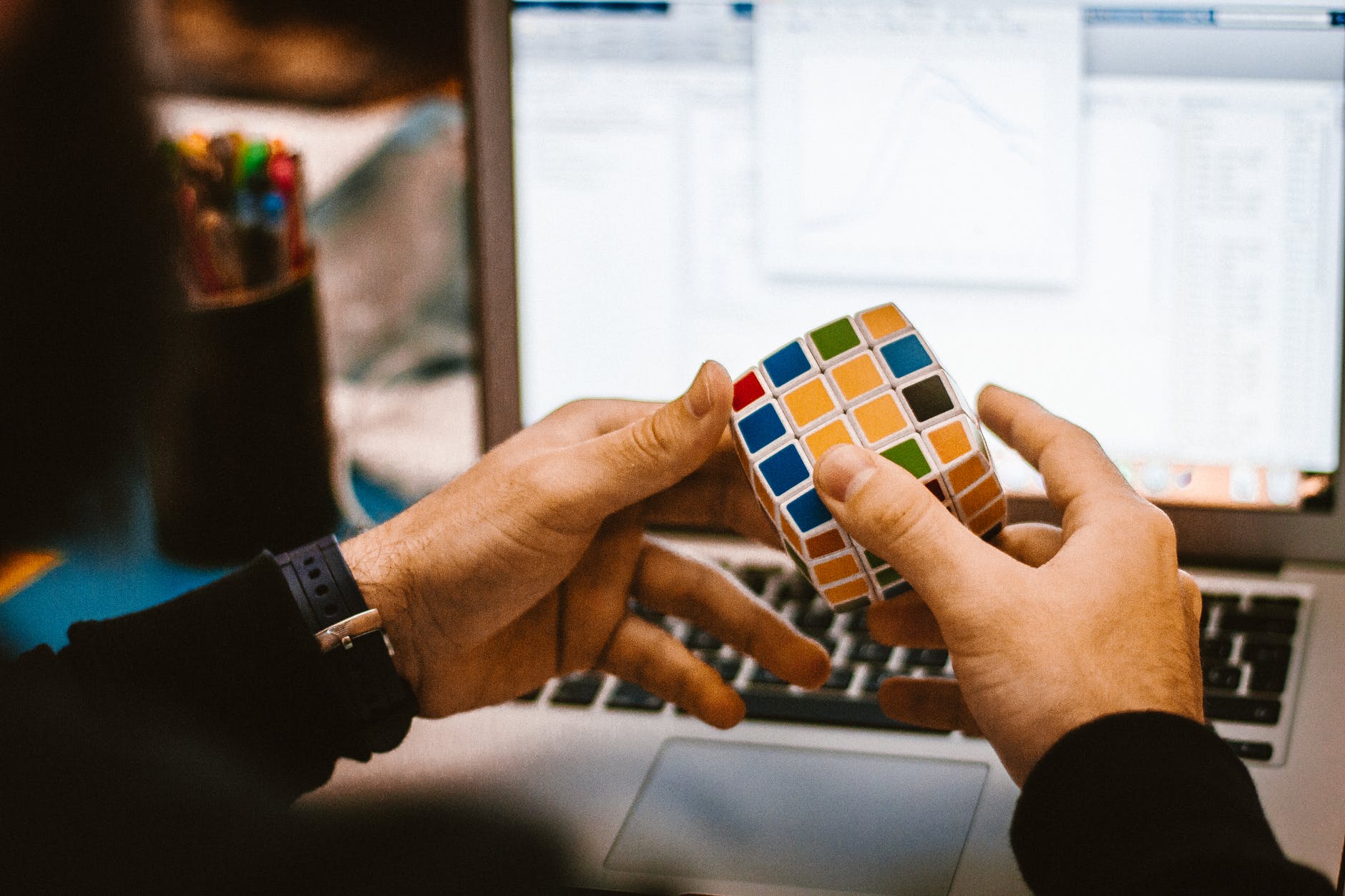 No one knows you better than you know yourself. You have come to a point in life at which you know what the things that can distract you for hours are. Make a list of these things, and stay away from these distractions, especially when you are studying.
Even if you are joined into the best online coaching for IIT JEE, a small notification from social media or group can distract you. For this, you can turn off the notifications while you are studying and maintain undivided attention. Most of all make a suitable timetable. You must learn your limitations too, don't set unrealistic goals for yourself. It would make maintaining a schedule more difficult.  Also, concentrate on one subject at one time.
2. Keeping Distance From Social Media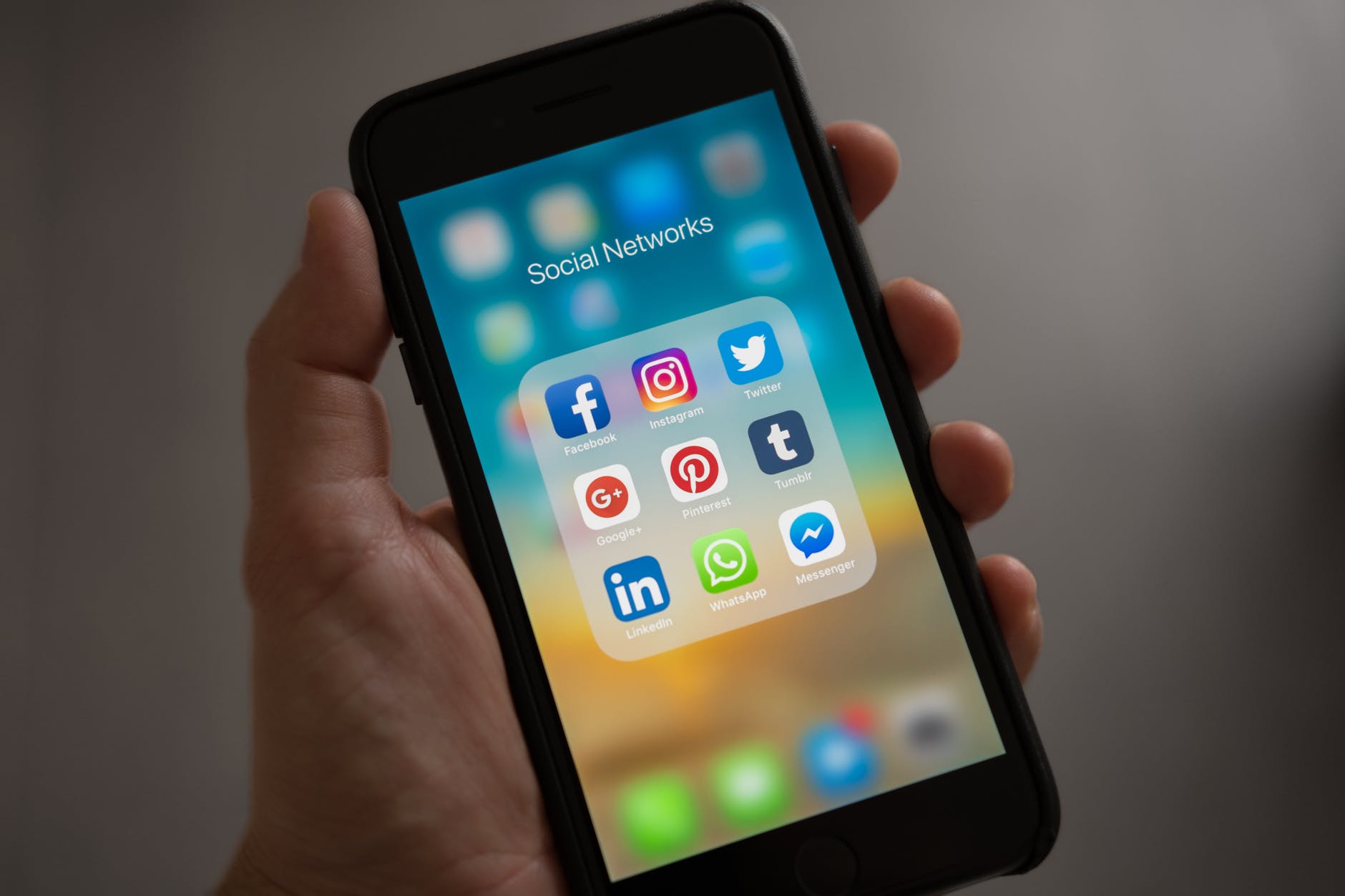 Talking of online studies, social media can be a huge distraction. A lot of students have admitted that they feel like engaging socially for a few minutes, and just sometime later, they realize hours have gone by. Social media can waste a lot of hours. Decide the screen time you want to spend every day on these platforms. You can go into the settings of your phone and check out the time you are spending on each app. This would help you plan strategically.
3. Take Breaks in Between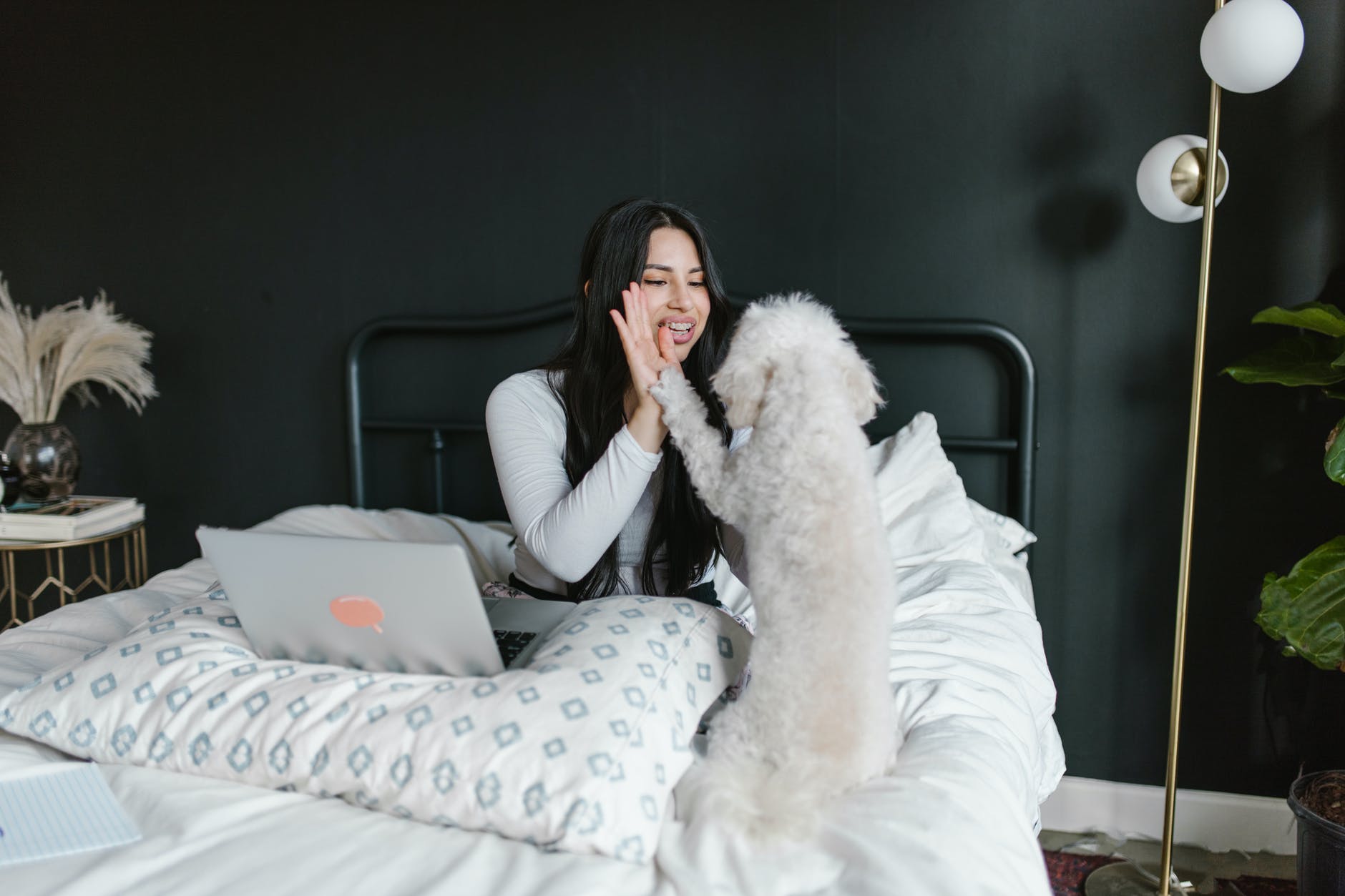 Taking breaks in between studies can replenish you. It would give you the needed boost to stay focused on the subject rather than your mind wandering somewhere else. Taking small breaks between the studies would also be a good time to recall all the major points you have studied in a while. Moreover, you can study more efficiently than ever before with this strategy.
4. Study More During The Productive Hours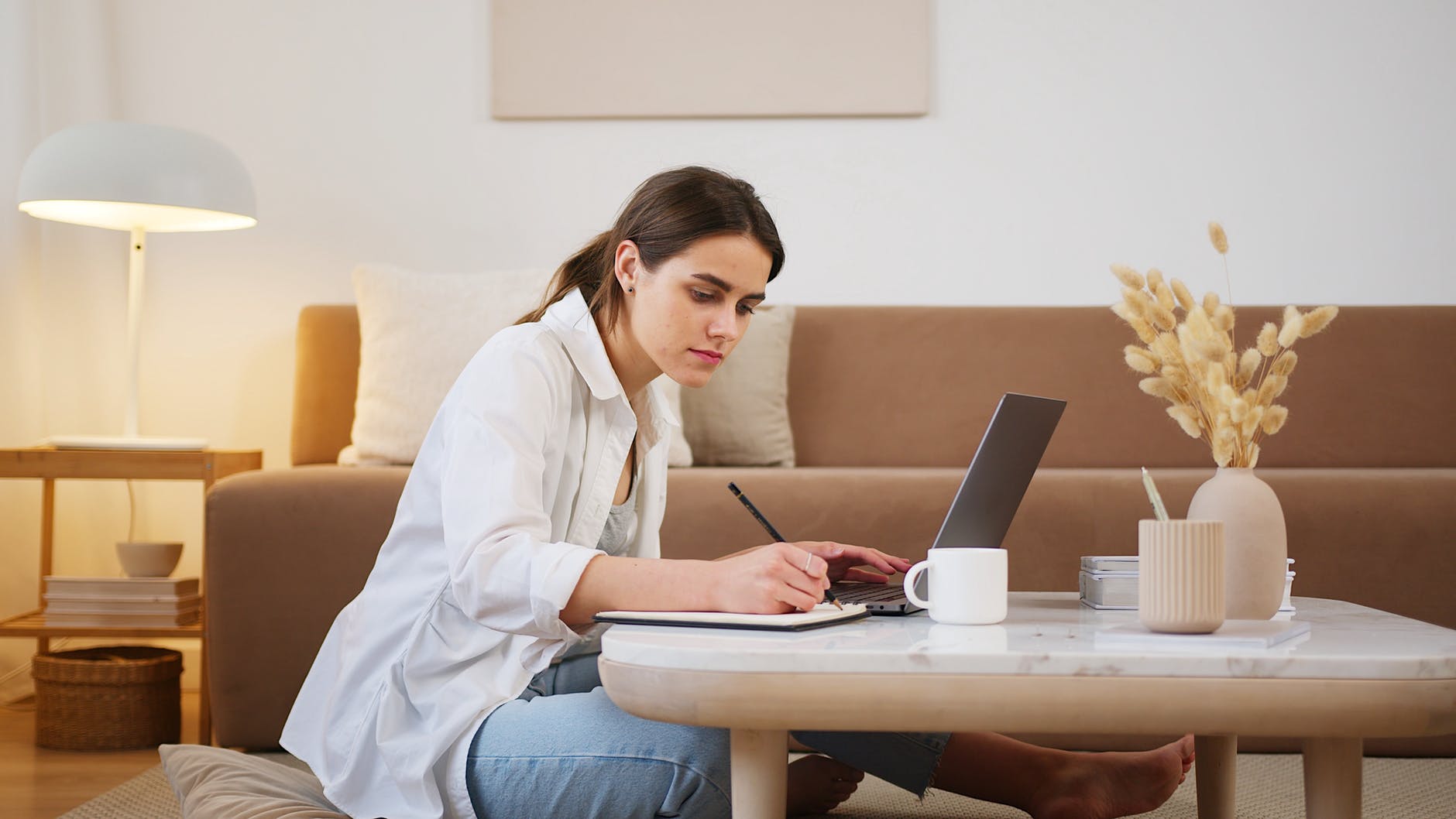 Learn what time of the day your body is most attentive to the studies. There are students that study only during the nights. Taking study during most productive hours is going to help you ultimately focus on the long hours. Also, stay completely available for studies during those hours of the day. Make a schedule accordingly.
5.Keep An Eye On The Time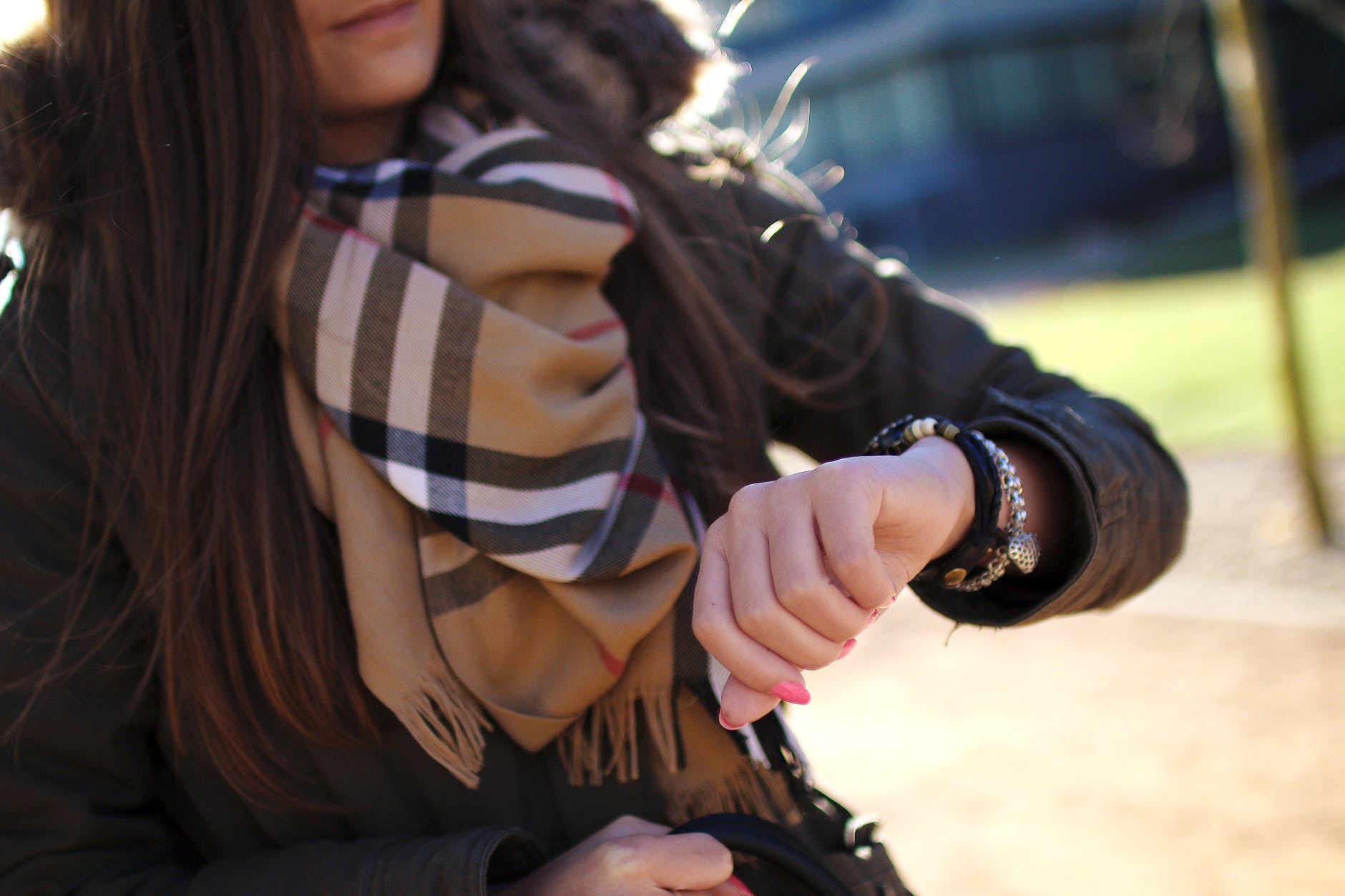 Time management is not just a crucial skill you must learn for life, but you can use it now while you are preparing with the best coaching for IIT. You must manage the time and master it for time. You must not stick to a single subject; rather, strategically plan your way all throughout the course material. This will allow you to give equal time to all the scoring areas of the paper and improve your performance.
6. Power of Meditation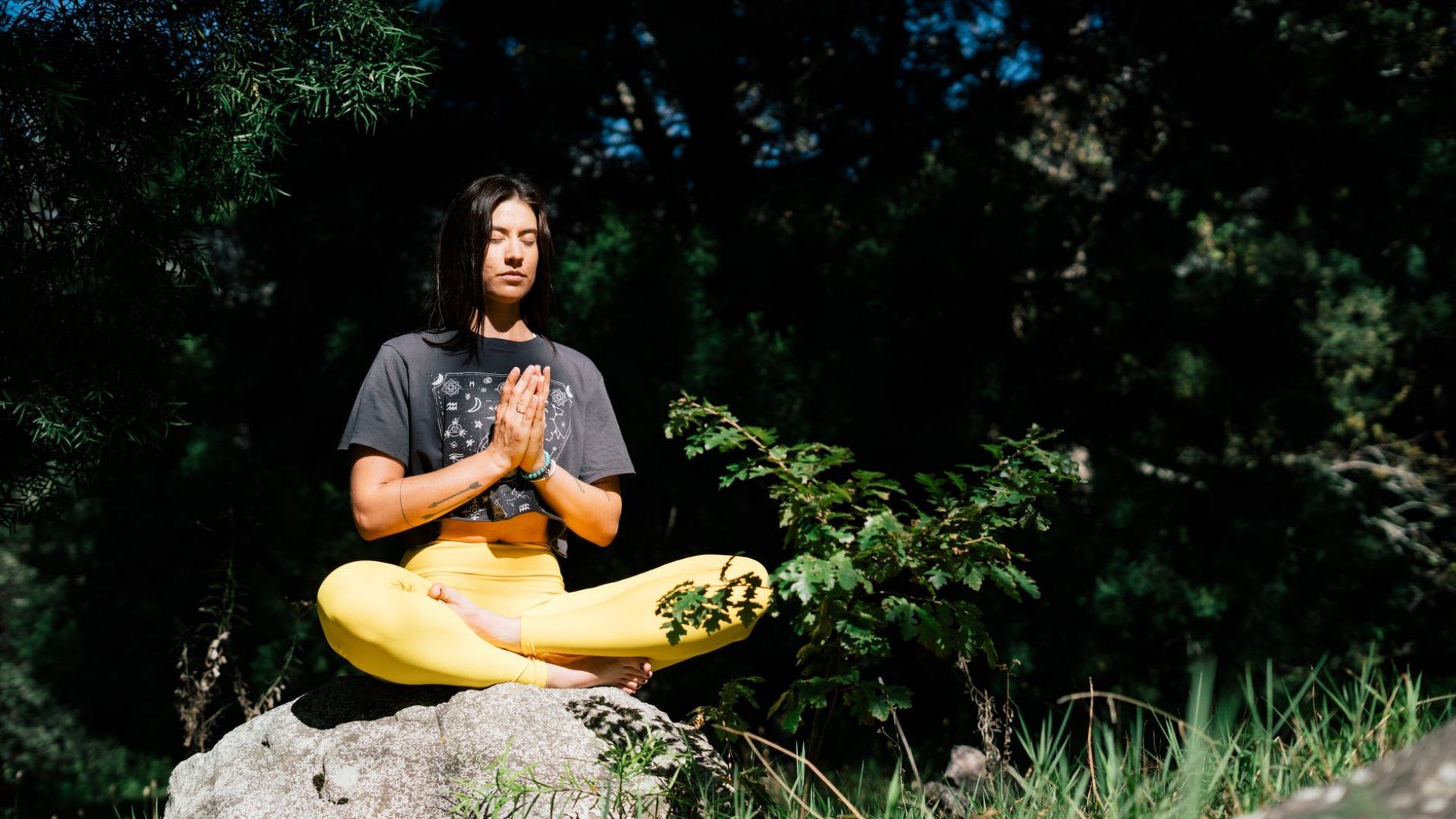 Meditation is known for relaxing your mind, body, and soul. Another benefit of it is that it helps you in keeping your mind focused. You can learn to meditate online; there are various good channels for it. Most of all, meditation improves your stress management. Your body would be more actively responsive to adapting to your new lifestyle where you spend 8-10 hours studying.
7. Stay Physically Active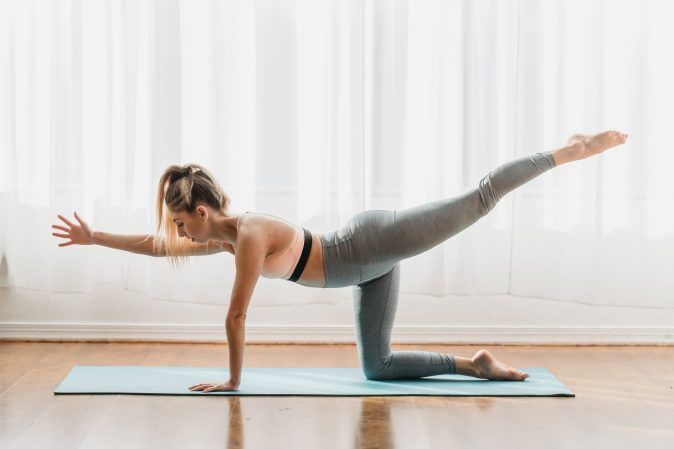 It is very unhealthy to completely give up on any kind of physical activity. Make some time in the morning to run for 30 minutes or learn yoga to stir up your body a bit. It would give you the physical strength to endure the hours of studies you would be doing in the day. Pain in the muscles and body due to extensive sitting can be a huge distraction; a light workout would make you physically strong and increase your endurance.
Wrapping Up
One of the most crucial things is that you stay optimistic and don't sink in the negative emotions. The more happy and open for new challenges you are during your study and preparations, the more you are going to fall in love with that phase of life and stay focused. While preparing for IIT JEE Mains focus on your individual achievements rather than comparing them to your friends; everyone has their own journey.
Lastly, choose the best online platform for IIT JEE preparation. They would not just help you with the studies but also would help you strategize for the best results.
Thanks for reading
What to Read Next