Books every JEE aspirant should have !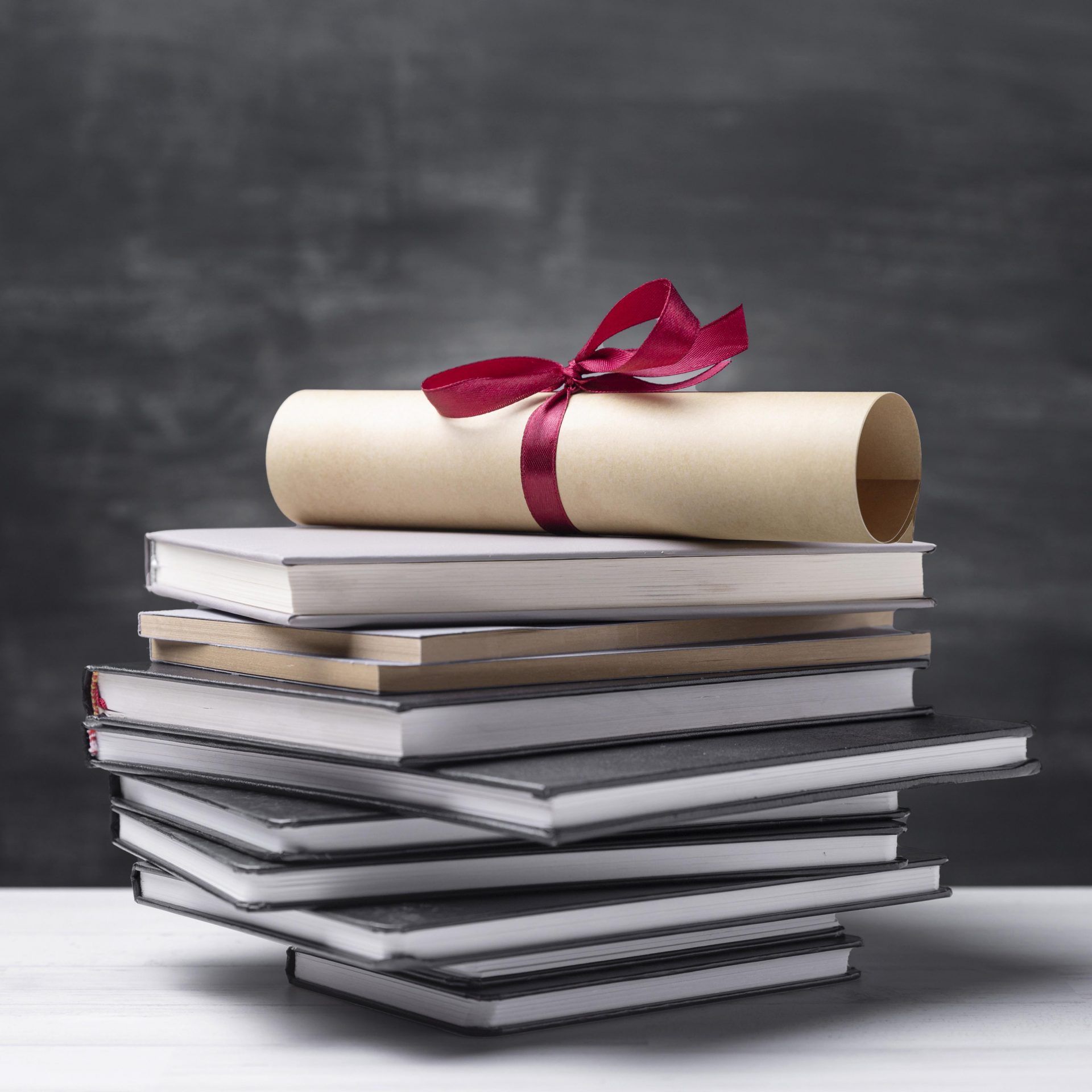 "There's more treasure in Books than in all the Pirates loot on Treasure Island."
"Solving questions from multiple books might not always be the best option while preparing for JEE. Instead, solving one or two books completely does a much valuable job. Any study material that you are referring to, try and stick with it and solve each and every question. Nothing better if you solve them twice."
-Adarsh Banka:
Co-founder / Head Faculty at Brainflex360
(Article published in the Ahmedabad Mirror- Times of India)
Below is a list of recommendations of the best books compiled by our IIT experts along with their purpose for each subject.
1.Best books for JEE Exams- Physics
NCERT
Basic concepts
Pathfinder for Olympiad by Pearson
High level problems to enhance level of understanding
HC Verma
Quality problems on all topics
BM Sharma
Illustrative problems to learn concepts and their applications.
SS Krotov and IE Iradov
Practicing problems
Shashibhushan Tiwari
For practicing problems and detailed
solutions.
2.Best books for JEE Exams- Maths
| | |
| --- | --- |
| PK Sharma | |
| A Das Gupta | Tricky and helpful subjective questions |
| Sameer Bansal | For complete study and practice |
| RD Sharma | For JEE MAIN- Basics of every topic |
| New Pattern by SK Goel | Questions of all levels of difficulty |
| Vikas Gupta & Pankaj Joshi | Advanced level quality questions |
3.Best books for JEE Exams- Chemistry
| | |
| --- | --- |
| NCERT | Basic Concepts Sometimes, direct questions are asked from NCERT |
| Cengage Series | For JEE Main |
| Neeraj Kumar | For Physical Chemistry |
| Narendra Awasthi | For Physical Chemistry |
| Problem book for Organic: MS Chouhan Problem book for Inorganic by VK Jaishwal | Good quality advanced level problems |
| Problem Book for Organic by Himanshu Pandey | Questions of all levels of difficulty |
Thanks for reading
What to Read Next